COVID-19 UPDATE:
In an effort to follow current public health recommendations and to keep our members safe and healthy during the COVID-19 outbreak, all future SHA meetings, including subcommittee meetings, are canceled until further notice. We will update as the situation develops. Please stay safe and be well!
Our upcoming 2020 meetings are
*All meetings are the first Thursday of the month in Room CD at The North Liberty Community Library unless noted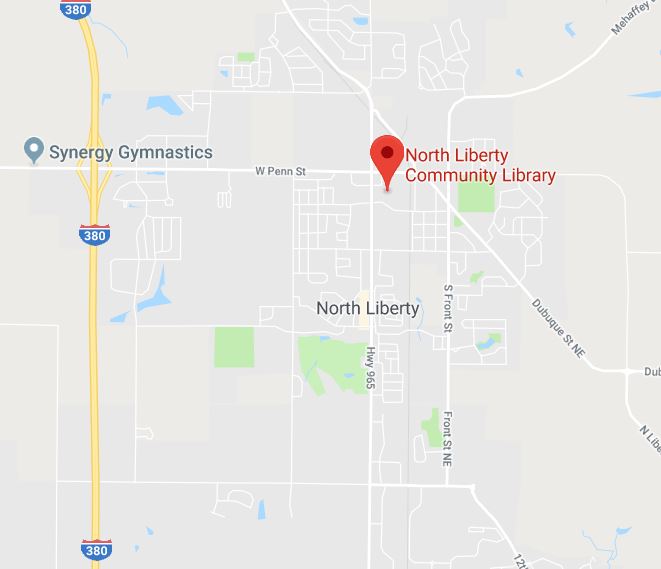 Want a calendar reminder? Contact us!